8 weeks ago, I started blogging about my latest project. The Power Suit. What started as a fun idea to win a theme night competition, ended up to be my most challenging projects. This week, I'm proud to present the end result! 
I the past 8 weeks I told you about the different parts of the project: 
And with that last piece of the puzzle, the Power Suit project is completed. 
I present with pride, The Power Suit - An Arduino-powered Costume!
You might have seen it already, but check out the original teaser as well:
And for some extra viewing pleasure, some awesome screen dumps: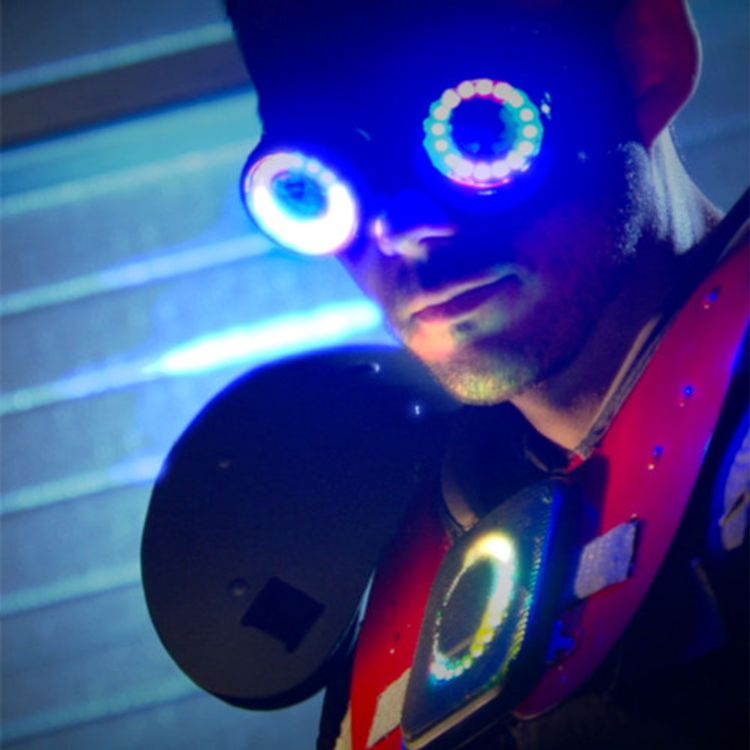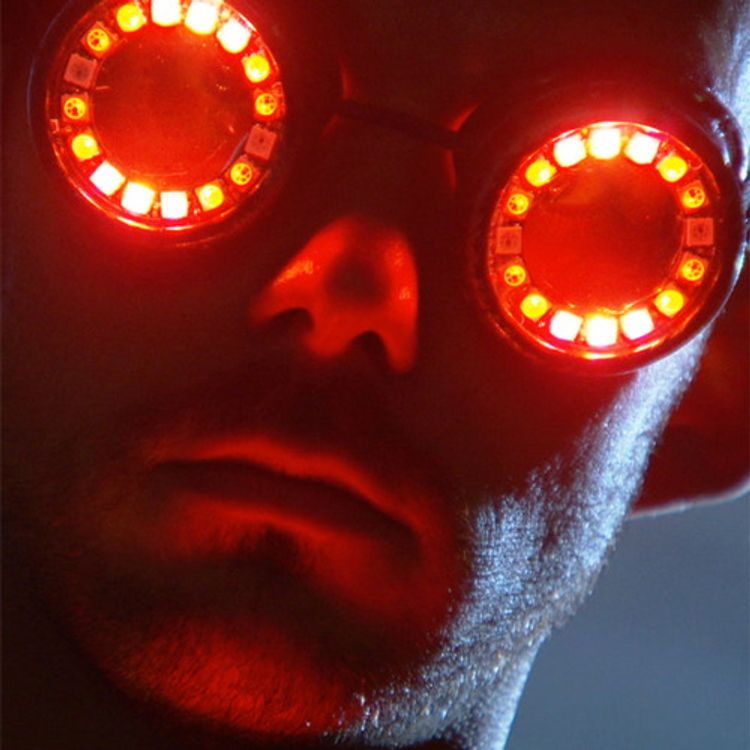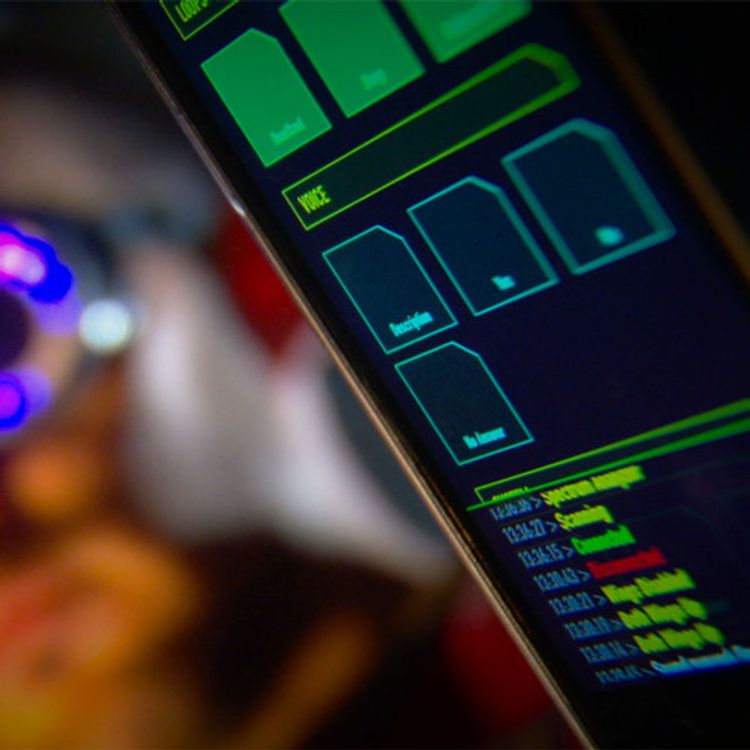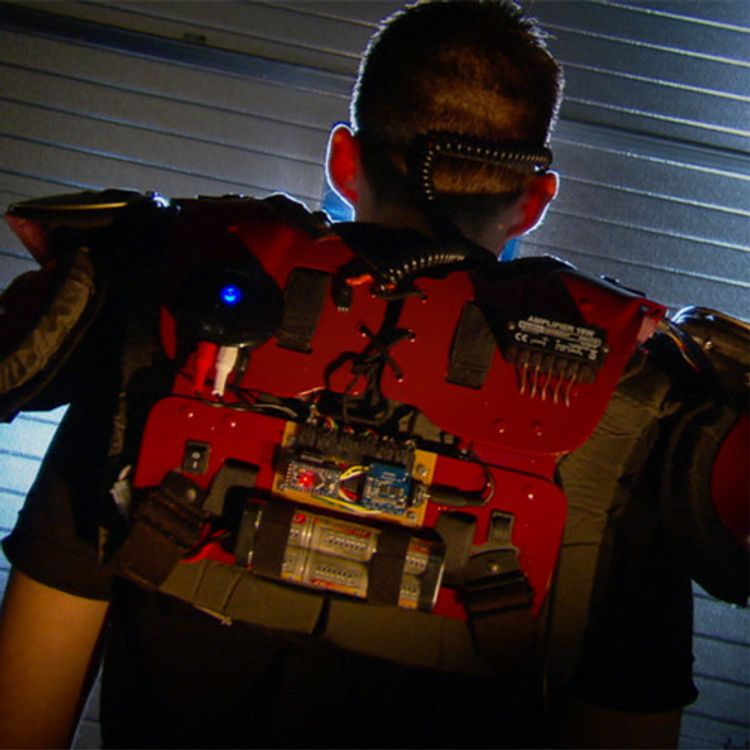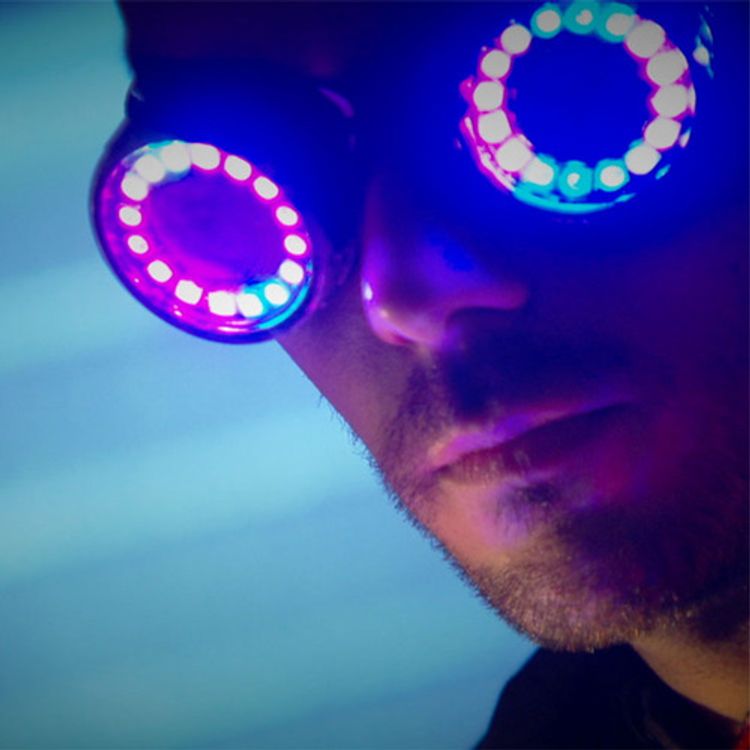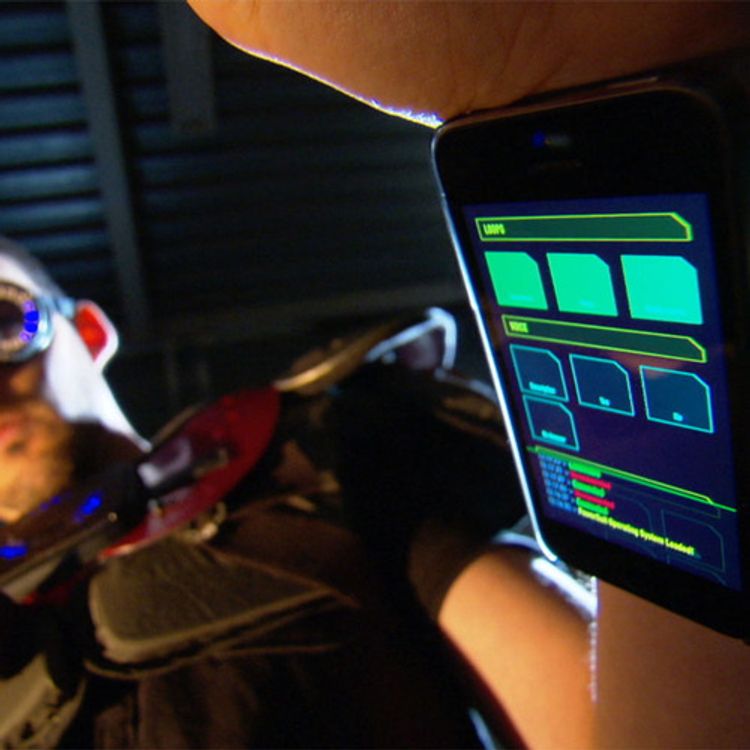 Now of course, this leaves you with one question: altough the Power Suit is a perfect Halloween costume, It was originally built for a theme night competition with a group of friends. Did I win the competition?
You bet I did!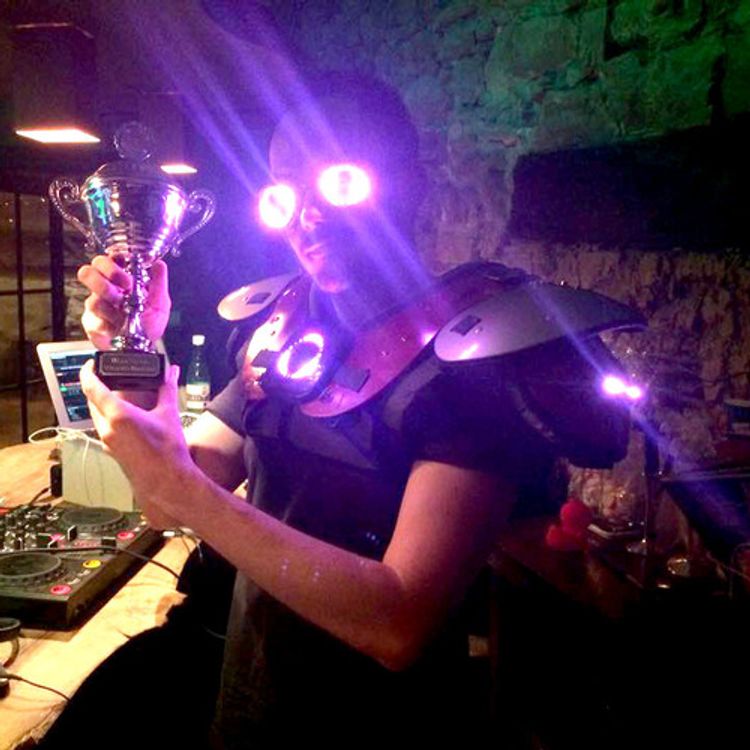 Of course, this raises the bar for next year. But for now, I'm the proud owner of the official award!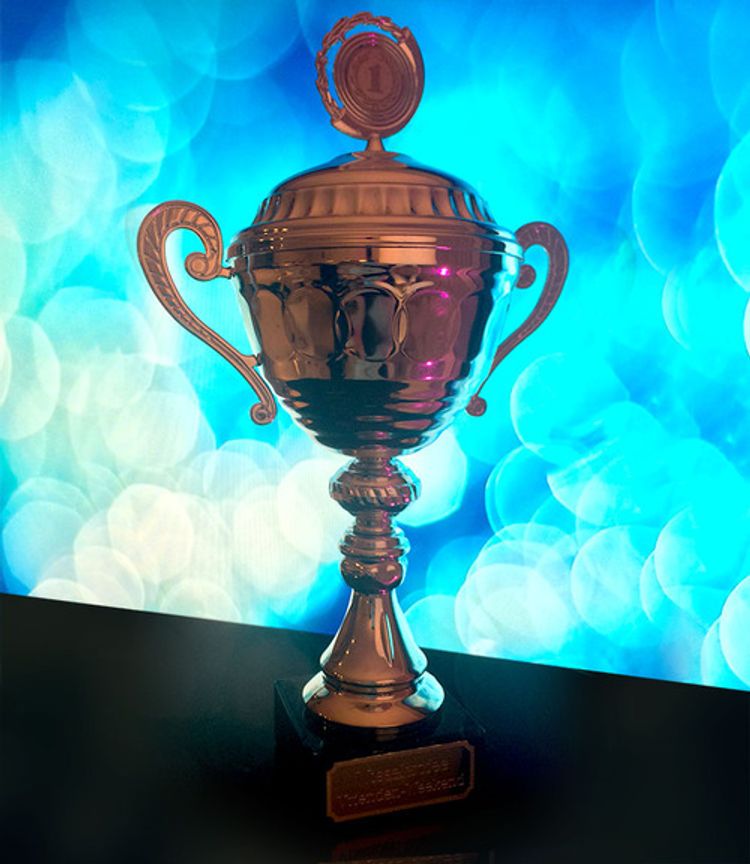 I hope you enjoyed reading the Power Suit blog as much as I did building it. Make sure to follow me on Tumblr, Twitter & Instagram to stay up to date about my future projects!