Every once in a while you are looking for a nonsense reason to build something completely useless but absolutely awesome. This year's trip to the Belgian Ardennes is the number one reason to achieve my childhood dream.
Besides the Quiz and some late night partying, one of the yearly traditions is a theme night. With this year's theme: "Other Times" (dressed like the past or the future). This was all I needed to built my future Power Suit. And to make it even more awesome: let it be inspired on Iron Man.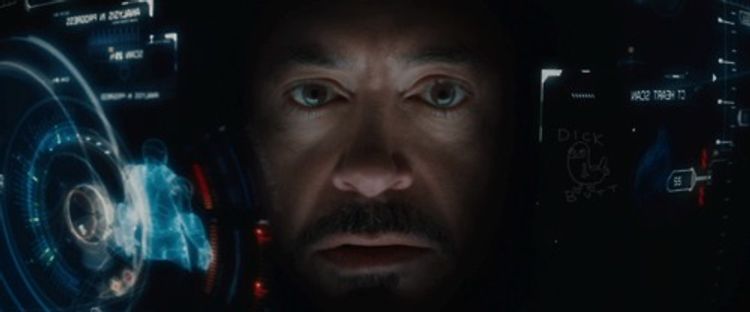 The first steps
After getting notified of this year's theme back in March, It didn't took me long to figure out what I wanted to built. Of course, most of my friends just grab some 60s clothing and some fancy makeup and call it a day, but I wanted to go all in. I wanted to win this competition.
To keep things simple, the suit would be based on an American Football Suit. Or to be more precise: the shoulder pads and chest protector. It took me few days to find a cheap second hand one on 'Marktplaats' (The Dutch Ebay), but it was exactly what I needed.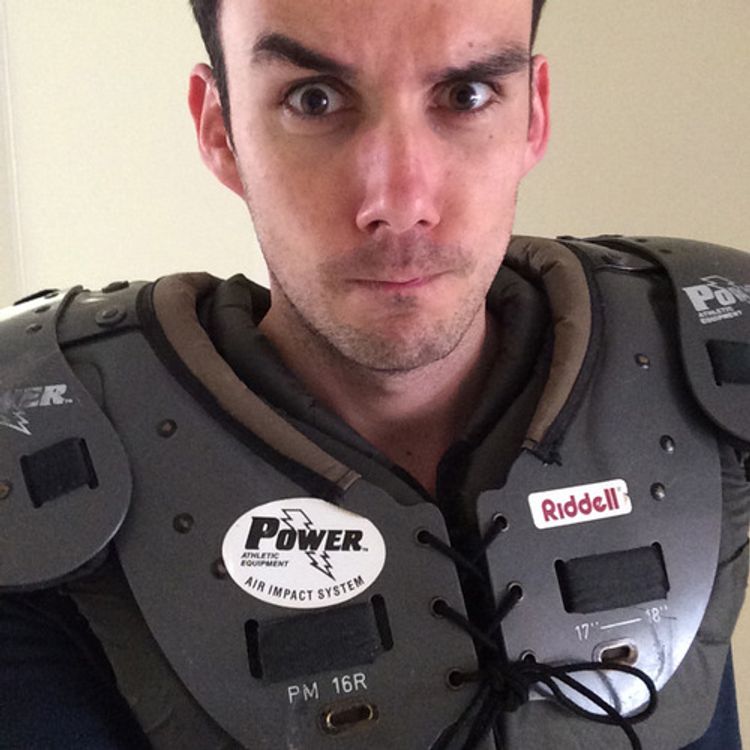 When I finally got this first and most important part, creative brainstorming could start. What did I want to build into this suit? What special effects could I add? And how would I be able to control all of it?
Going wild!
After some nerdish nights of impossible ideas, I came with a wish list for my suit:
Build in sound effects and voice over
Full color LEDs (Tony Stark only had some boring white lights …)
Realtime audio based and manual controllable light effects
Independent controllable wings
Bluetooth connectivity
An iPhone App to function as my J.A.R.V.I.S.
Of course, above list might be a bit extreme. But, the greater the obstacle, the more glory in overcoming it.
Blogging my adventure
Of course, there is no fun in building it when I can't share it with you. So coming weeks I'll share my work, mistakes, ideas and learning's on my blog an show you what I've built. This week I'll kick off with a small teaser video to get you excited.
Special thank for making this video possible go out to Bart Stoffels, Netwerk6 and Hoens Broadcast Facilities
Be back next week to see how I start with the basics: demolish the Football Suit!