In the last few weeks I spent most of my precious spare time to do some home improvement. I repainted the living room, which means I had to move away all the furniture including my desk. So no tinkering for me these two weeks. To fulfill my maker desires, I did a lot of window shopping on Ali Express and E-bay. And since X-mas is just around the corner, I hereby present you my IADNTBBDIWI-list! (I Absolutely Don't Need That, But Boy Do I Want It!)
TS100 Soldering Iron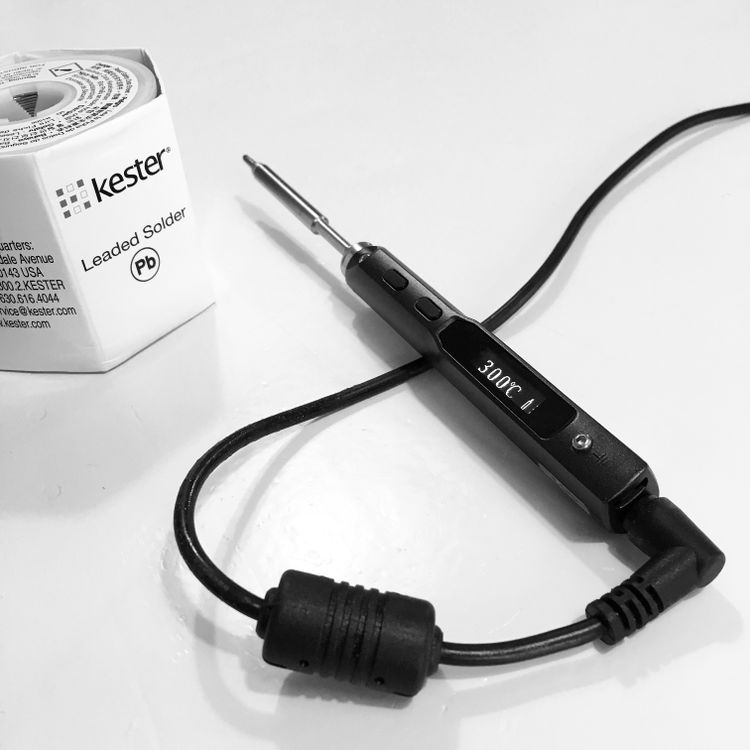 I've owned lot of different soldering irons since I first started soldering 30 years ago. When I stumbled onto the TS100, I absolutely didn't expect I could fall in love with a piece of burning hot metal. The TS100 is a 65W Digital soldering iron with an on board OLED display. It's feather light, and has internal processor that could have easily sent the Apollo 11 to the moon while running in low power mode. Not only does it look sexy, it is lightning fast in terms of heat up time.
The form ware is open source, allowing you to tweak it to your needs. You don't think you need an soldering iron with open source firmware? And what if I tell you you can run Tetris on it? That definetly makes soldering 0201 SMD packages way more challenging.
If you buy it, keep in mind it comes without a a power source in most cases. I just used an old Laptop power supply, which works wonders. I also recommend buying a conical tip, but that is op to your own preference.
DPS3005 Digital Power Supply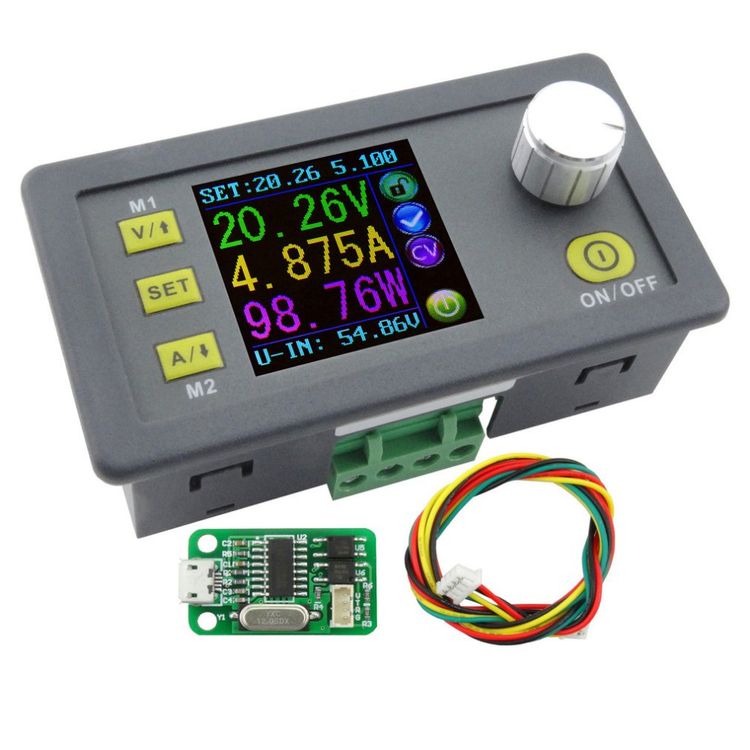 The DPS series are Constant Current / Constant Voltage programmable power supplies. They are a great starting point if you want to built your own bench top power supply. Just like the TS100 soldering Iron, you can upgrade the firmware to tweak it to your needs. The large color display will make your workbench look like Tony Stark's mane cave.
The downside is that it comes without an AC power supply and since it needs an 6 - 40V input voltage, you need to find a powerful power source yourself. You could use an old ATX power supply for this, but that would limit the voltage to 12 volts.
None the less, the DPS3005 is definitely on my IADNTBBDIWI-list!
ANENG AN8008 Multimeter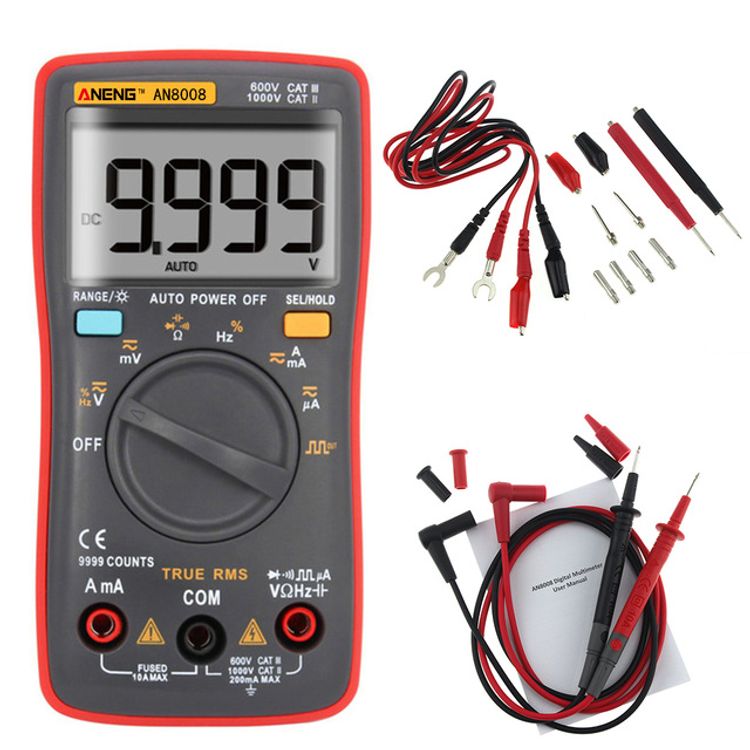 Of course, I already own a digital multimeter. But just like with soldering irons, I somehow always feel I need more. If you follow some of the big electronic engineering blogs, I'm sure your came across this one. Not because it has some exotic features, but simple because it's a really decent multimeter for a ridiculous low price.
If you don't already own a digital multimeter, go stand in front of a mirror, and ask yourself how you survived up until now. And then order the ANENG AN8008. If you do own a multimeter, simply put this one on your IADNTBBDIWI-list.
Mastech MS8910 Smart SMD Tester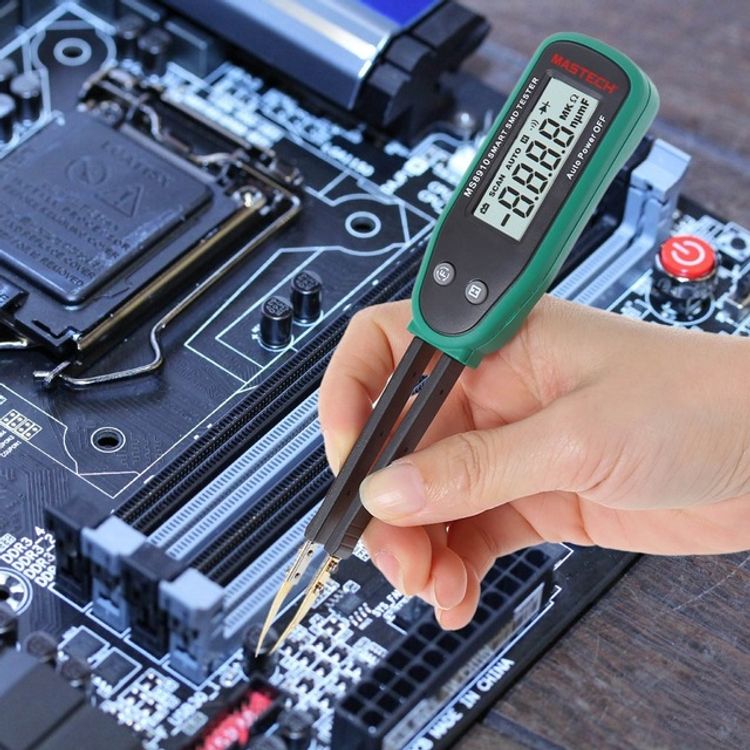 Speaking of multi meters … If you are into SMD soldering, this nice compact digital SMD tester really comes in handy. It measures resistance, capacitance and continuity. Works fully automatic and is lightning fast (compared to my regular digital multimeter).
If you are indeed into SMD soldering, you might actually need this one. Otherwise, it's a great tool for your IADNTBBDIWI-list.
ES120 Electric Motion Control Screw Driver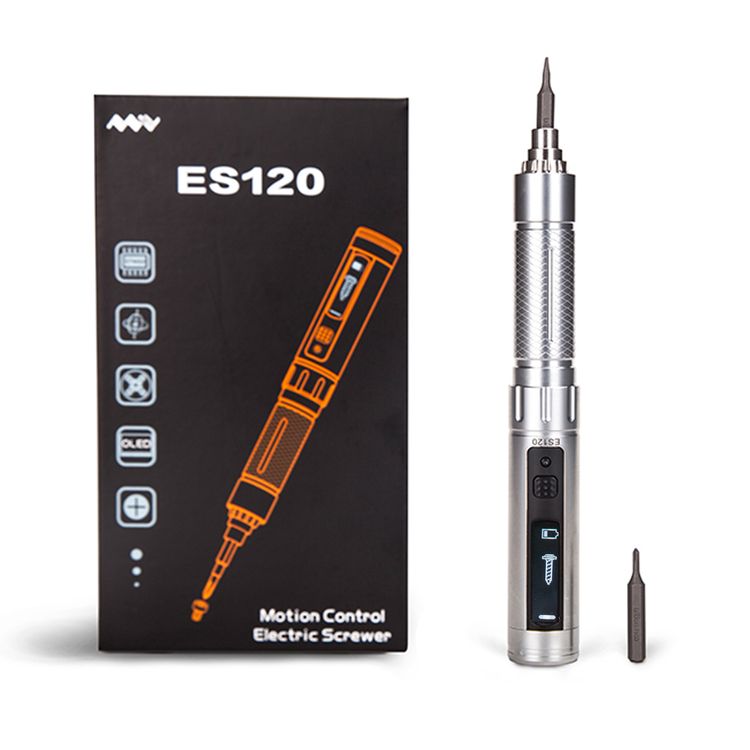 This piece of beautiful engineering is from the same creators as the TS100 soldering iron. It's a chargeable cordless motion controlled screw driver. Again, with OLED display. You just turn the screwdrive in the desired direction, and with the help of an accelerometer the screwdriver will do the rest. When you have ever opened up an iPhone (or anything similar), this is what you want.
Is it indispensable? Absolutely not. Do you want it. YES OF COURSE!
As soon as you own this screwdriver, just ask your Siri, Alexa or Cortana to respond to the name "J.A.R.V.I.S." and you are ready to fight the bad guys in your Mark 42 armor.
Wemos Lolin ESP32 OLED
If you play around with Arduinos, or are a regular on my blog, you've probably heard of the ESP8266 and it's successor the ESP32. These two Wifi enabled microcontrollers allow you to connect your digital toilet scale to the web. Because who doesn't want to tweet the mass of your last bowel movement.
Anyway, the super powerful ESP32 is now conveniently packaged by WeMos on a breakout board with an on board OLED. For less than 10 dollars, you can now show the number of likes and retweets your current bowel movement recieved in real time! Boy, what a time to be alive!
Sonoff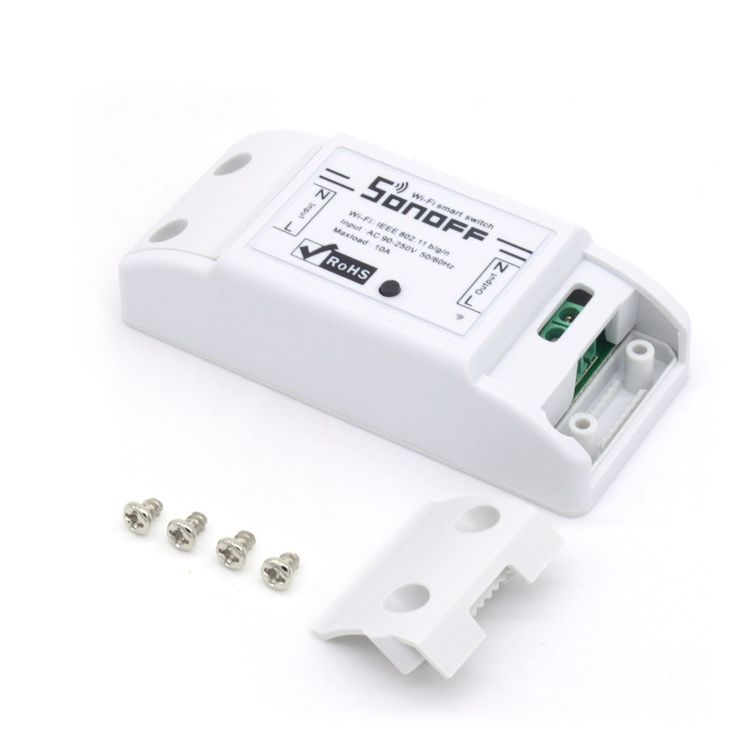 Don't feel like soldering? But want to automate your home? Check out the Sonoff product line. Dirt Cheap remote switches. To control your home using your smartphone. The coolest part, is that the modules are powered by an ESP8266, allowing you to flash it with your own firmware.
With these units there is no reason to leave your coach: "J.A.R.V.I.S. make me some coffee!"
LCR-TC1 Transistor and Diode Tester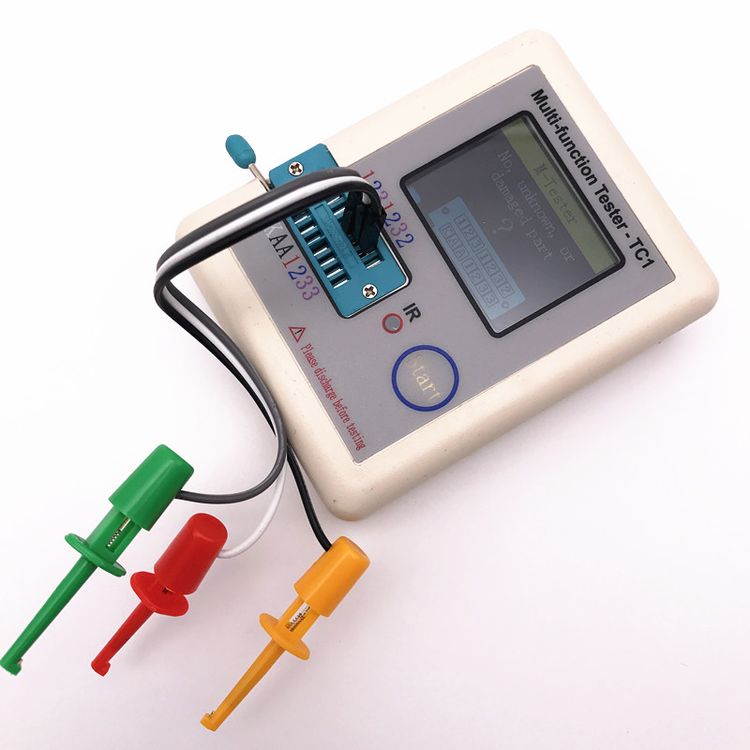 If you are like me, and order a lot of cheap parts from AliExpress, components might end up in a asorted components drawer from time to time. You could use the printed type number on the package to find out what type of component it is. But using a gimmicky little device with a color display is simply more fun.
Will it change your life? No. Will it make your workbench look even more incomprehensible for non technical people? Hell yes. And that is what we all want.
I'm sure I'm missing out on a lot of good stuff. Make sure to post your personal favorites in the comments down below. Together we can point Santa in the right direction!
PS. Feel free to subtly send a link to this blog post to your significant other Santa … ;)