As many other Makers, I suffered from a severe Raspberry Pi addiction. As long as I was able to justify the 40 bucks with the words "but I need more GPIO!", I ordered a new Raspberry Pi. In a first step to overcome my addiction, I want to give some of my Raspberry Pi's to you!
Okay, okay, I'll be honest: The new Raspberry Pi 2 kicks ass, and so I got a few unused Raspberry Pi B and B+'s laying around. Collecting dust. Since I prefer them up and running, I want to give them to someone who will use them for a good cause!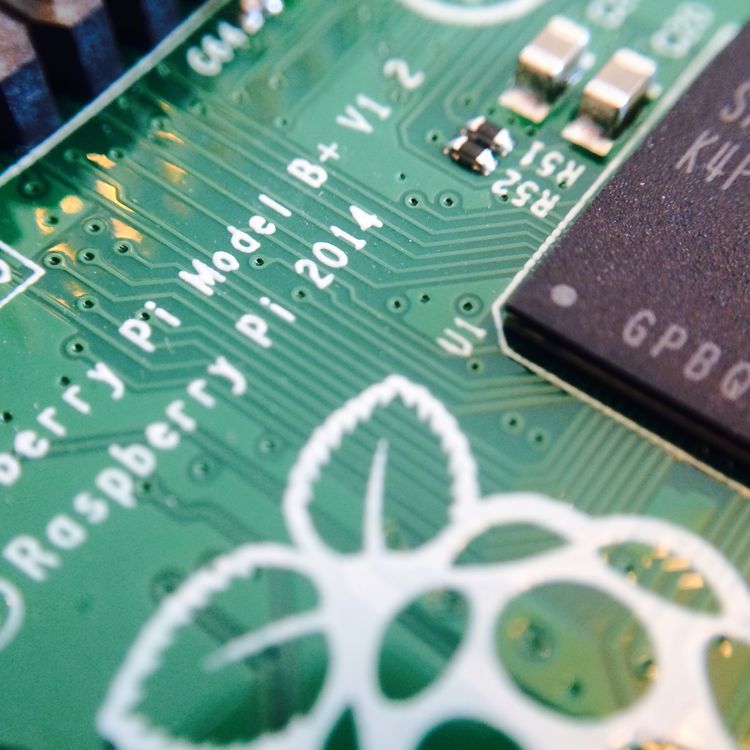 Of course, using a Raspberry Pi as a MediaPlayer for your home cinema is good fun. But to be honest, I prefer some out of the box (but inside the casing ;)) usage. So come up with something creative!
The most creative idea will be rewarded with a free Raspberry Pi!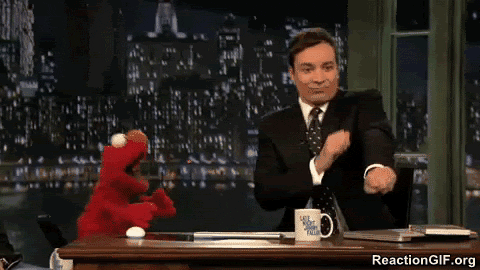 Leave a comment down below with your idea, and you might receive one of my old (and used) Raspberry Pi's! Your Idea will be judged by me, myself and I. Keep in mind this is just a token of appreciation to my Maker friends, so don't sue me if you don't win! I just want to spark your imagination! The winners will be announced (no later than) June 1st, 2015.
Be creative, use some humor, draw some concepts, enjoy your fellow Makers … whatever you do: be original! - I hereby declare this competition opened!