Last week I finished my Power Suit project. Although some quality couch time would be nice, I'm always working on new projects. Since I'm not sure what the next project will be, I'll be sharing some of the ideas I currently have.
Automated curtains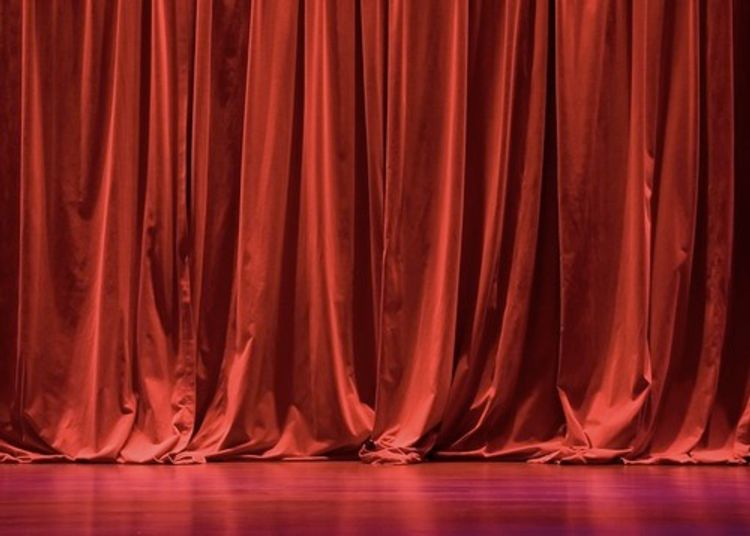 All the light in my house are already remotely controllable by my QuickHue app. My Dishwasher is already sending me push notifications. My Mirror already updates me about me upcoming events. And my Alarm already has it's own monitoring service. So the next thing that needs to be done is automating my curtains. 
I'm already working on a couple of prototypes. One based on an acme thread and one based on a timing belt. so this is a project that will probably become more serious soon. 
Gonna-build-probability-rank-o-meter®: 95%
The Million Dollar App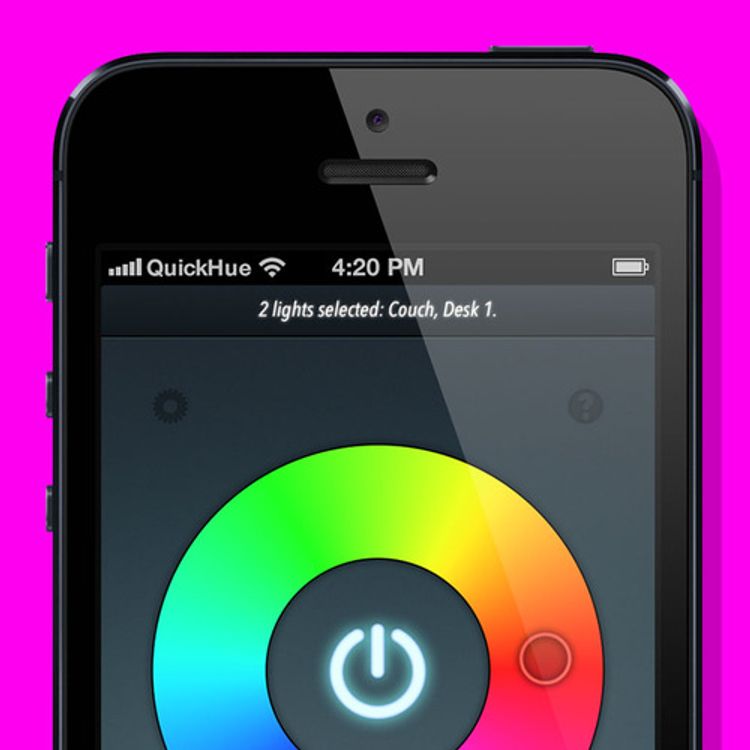 In the past I've built two iOS apps: QuickHue and Bermuda. And while only one of them was mildly successful. I still feel the urge to develop one more kick-ass App. Will it be the next Snapchat? Will I develop a 3D Instagram? Will I develop Twitter's killer? One thing will be sure: It won't be a game. Any suggestions? Leave a comment down below. I'll share 0.1% of the profit if I'll become a millionaire.
Gonna-build-probability-rank-o-meter®: 85%
K.I.T.T.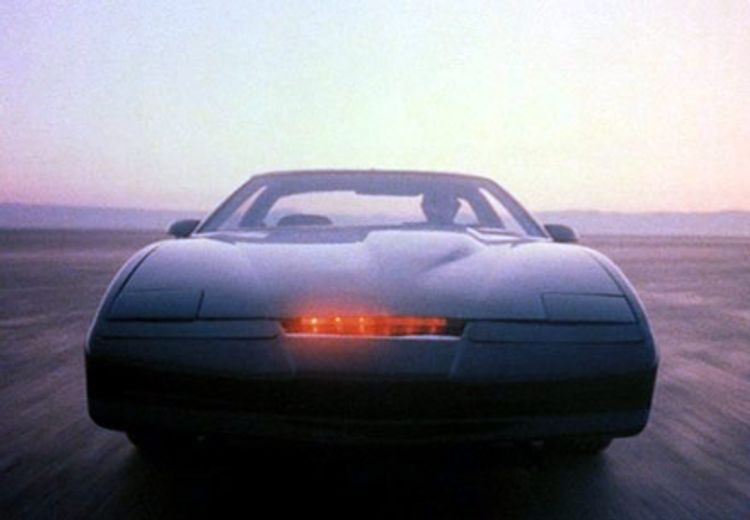 Why should we restrict the Internet-of-things to stuff in my house when my car has some awesome data to share? Besides some GPS-data, it would be nice to read-out my Car's CANBUS system and push the data to my server. That way, my Car could send me a push message when it needs fuel, oil, or some love.
Gonna-build-probability-rank-o-meter®: 75%
NEST's Enemy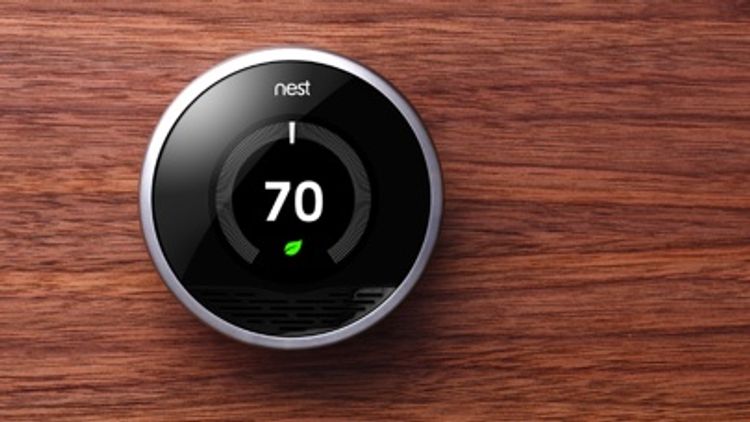 Although I'm absolutely in love with NEST's design, building my own Thermostat would be cool (or warm …). Some neopixels, WIFI connectivity, a color TFT and a tailor-made iPhone app would be enough to kick NEST's ass!
Best additional feature? Measure the temperature in the rooms we're currently in. Not just on one spot. (Now, how long will it take before NEST will announce this feature?) 
Gonna-build-probability-rank-o-meter®: 50%
Building my own CNC Router or 3D Printer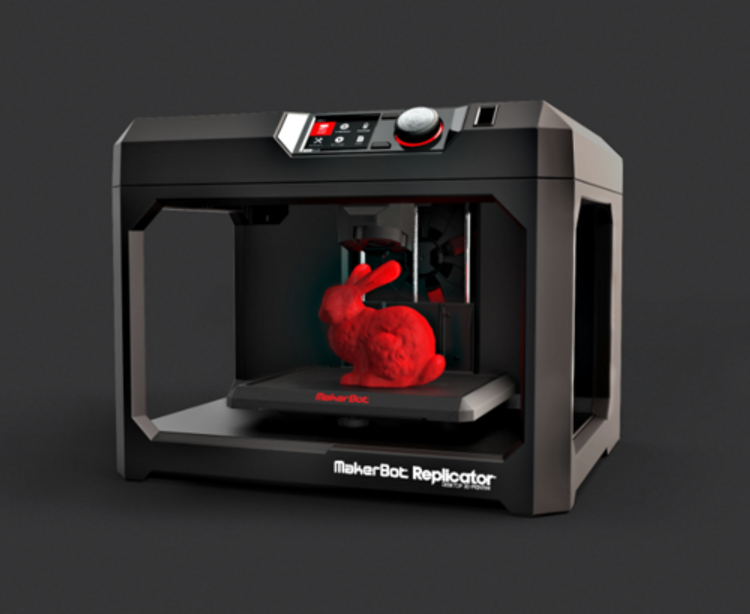 I think any Maker will understand why this one is on my Maker Bucket List. The only issue with the CNC router is that I would need a lot of space (to make a mess) which I currently don't have. The issue with the 3D printer is the fact that I prefer high quality prints by a nice MakerBot, in stead of cursing at my own 3D printer. 
Gonna-build-probability-rank-o-meter®: 50% (CNC Router) / 25% (3D Printer)
What do you think what should be my next project? Leave a comment down below!