Ever since I've worked on my PowerSuit I felt the need for a 3D printer. Or to be more exact, since then I had a good way to sell it to myself. When I recently stumbled upon the Lulzbot Mini, I was sold!
For quite some time now, If been lurking around on Reddit's 3Dprinting sub to figure out what printer suits my needs. I didn't need a lot of build volume, and due to my limited maker space I needed it to be as small as possible.
Thanks to James Bruton's Youtube Channel, I got introduced to the Lulzbot Mini which has everything I was looking for. It's small. It has auto leveling and cleaning. It's open source and it was affordable enough to just close my eyes and type in my creditcard number.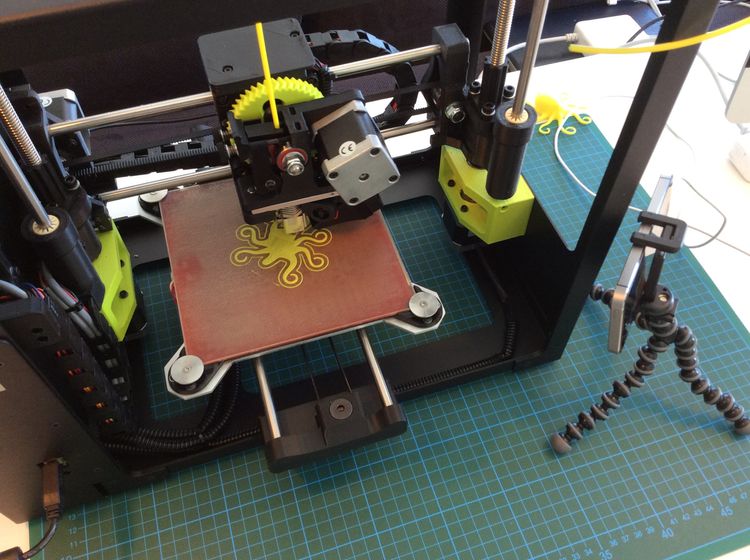 After unboxing, and connecting it to my Mac I was up and running in no time. Lulzbot's documentation is easy to follow and with the Mini's auto leveling and cleaning it didn't took long before my first print appeared on my heated printer bed. If you know lulzbot, you won't be surprised my first print was #rocktopus.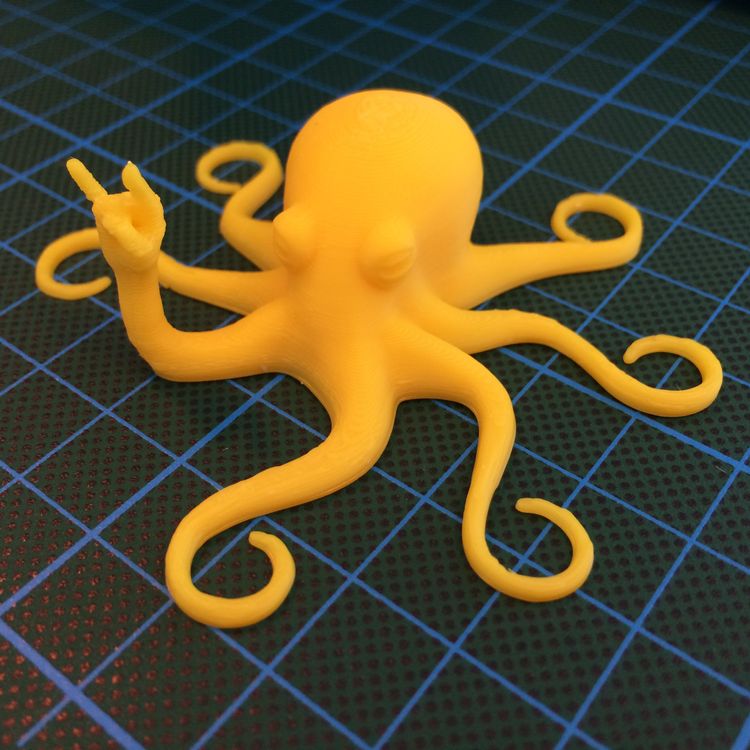 Check out my first 3D printing time lapse:
Of course, I still needed to make my sweet SO (who is now my fiancé, by the way! :)) enthusiastic about 3D printing, so with the help of Thingiverse I printed her a vase.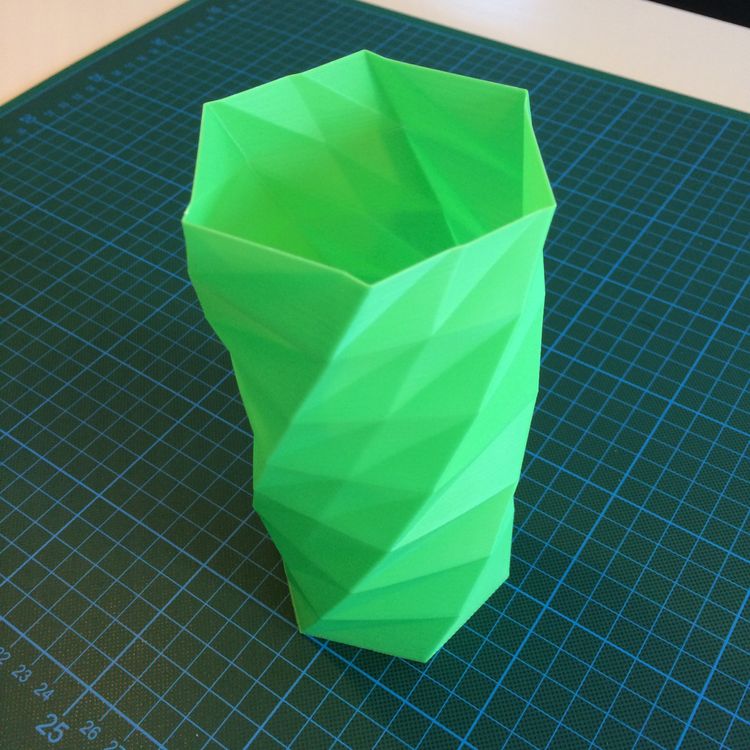 Of course, my own prints are a bit more technical oriented, so a nice Airport Express wall mount soon followed up the vase.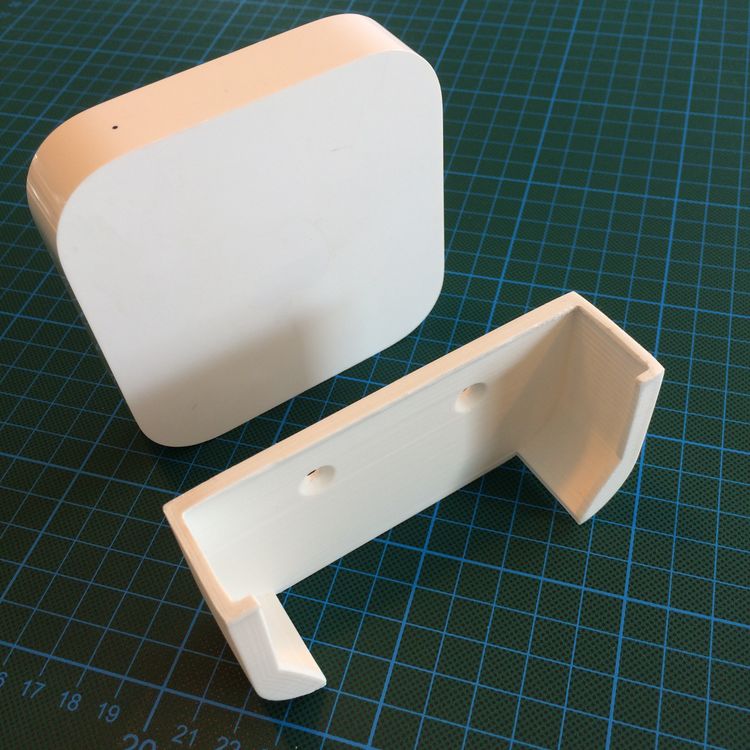 As any 3D printer owner should do, I registered my printer at 3Dhubs.com so I can share the fun with anyone looking for a 3D print. To do so, I printed the obligatory Marvin keychain.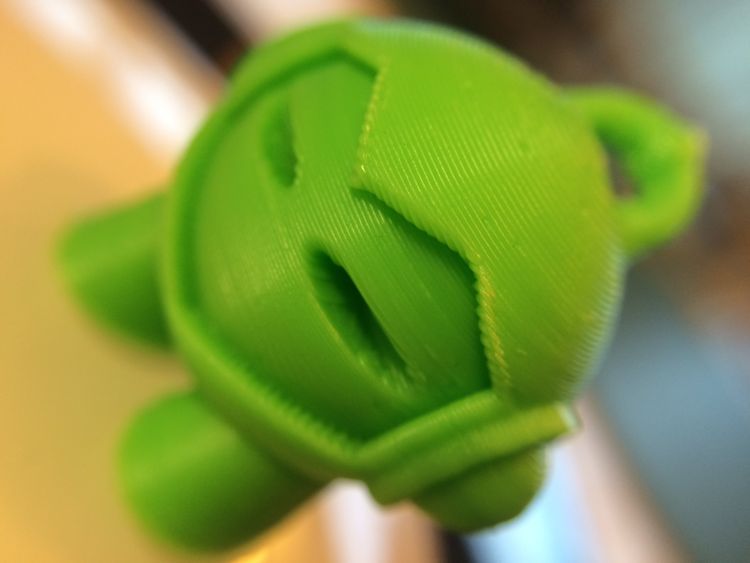 Of course, printing publicly available models is fun, but not the reason why I bought my Lulzbot Mini. So after giving OnShape a try, I was soon able to print my own designs: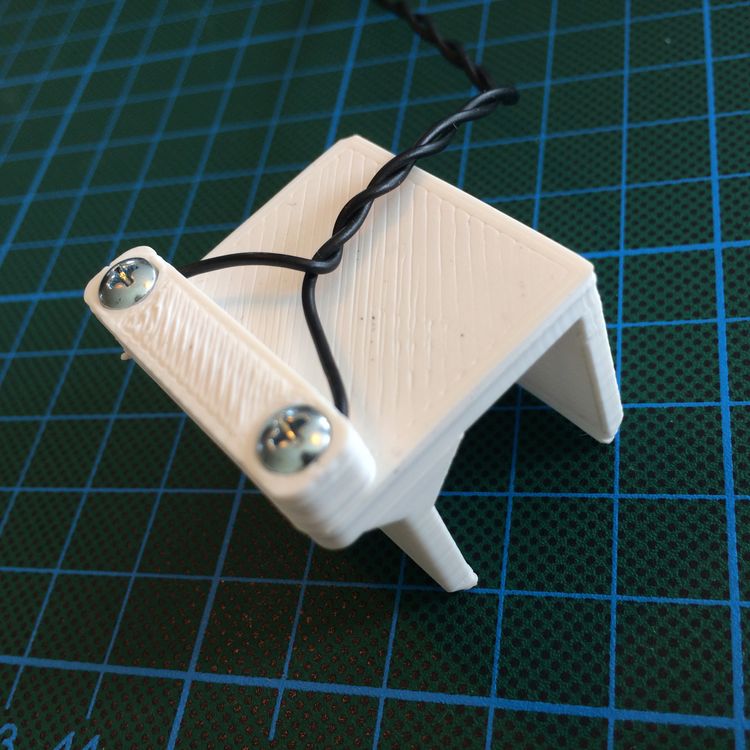 What it is? I'll tell you in my next post. For now, give my your best guess in the comments down below.
All the items above are just the beginning. Keep your eyes on my blog to stay up to date on my printing adventures. And if you have any questions: feel free to ask!