After last weeks shower repair I really got bitten by the bug of 3D-printed bathroom improvements. This weekend I spent some time creating a baby-spa for my mini maker boy who loves to take a bath in the shower base.
When giving him his spa treatment, it's quite annoying that the shower head mount is way too high for comfortable use. And since I still had some 50mm suction cups in my junk drawer, I figured I could make a shower head suction mount.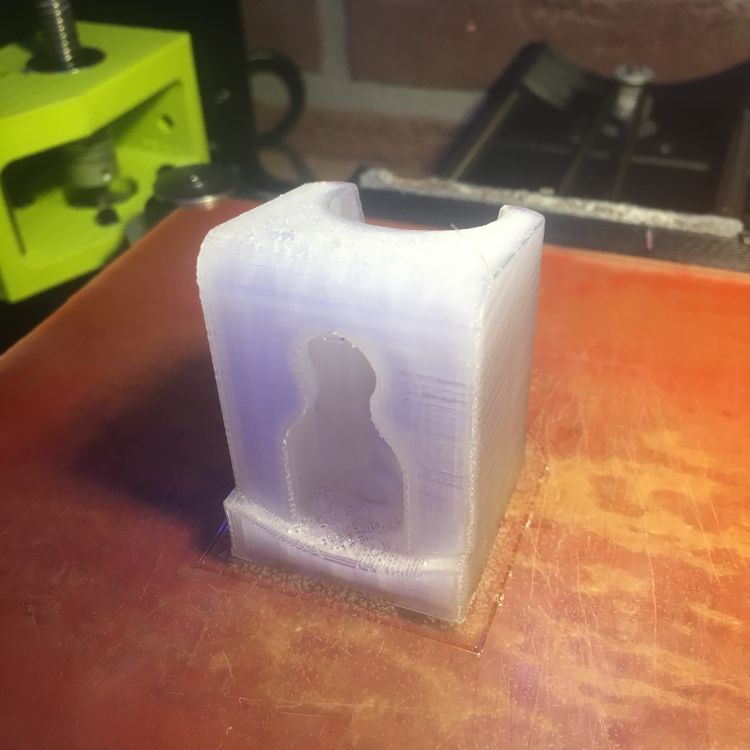 My first design was a simple shower head mount with a slit for the suction cup in the back. Unfortunately, this didn't work out quite so well, since the center of gravity was above the mount. A slight movement of the shower hose would flip over the shower head and drop it to the ground.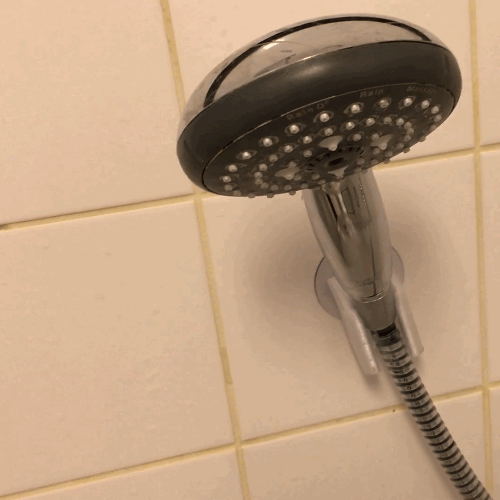 As every engineering enthusiast this was reason enough to go overboard with the technical possibilities a 3D-printer has to offer, and design a self tightening suction mount. The fun part? I finally found a project in which I could incorporate a 3D-printed thread!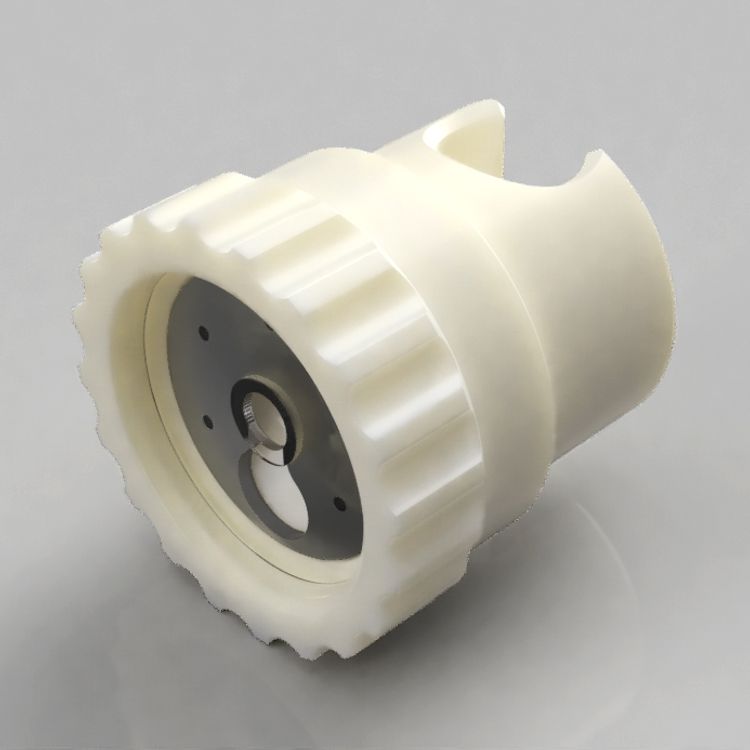 With the help of some Fusion360 design work, I managed to come up with a design that pulls the suction cup tight when to rotate the adjustment ring.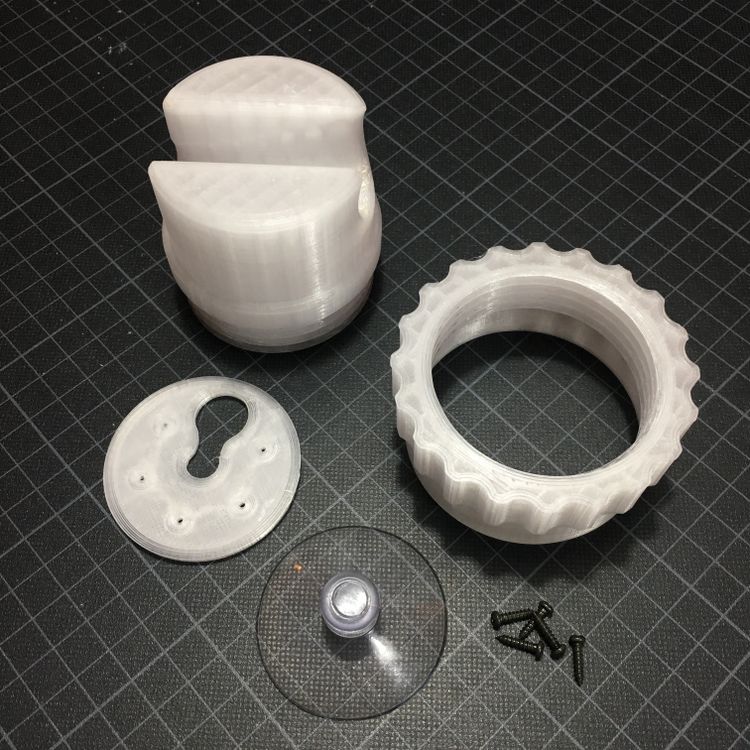 After half a day of 3D-printing on my Lulzbot Mini using ColorFabb's XT CoPolyester, all the necessary parts where ready to be assembled.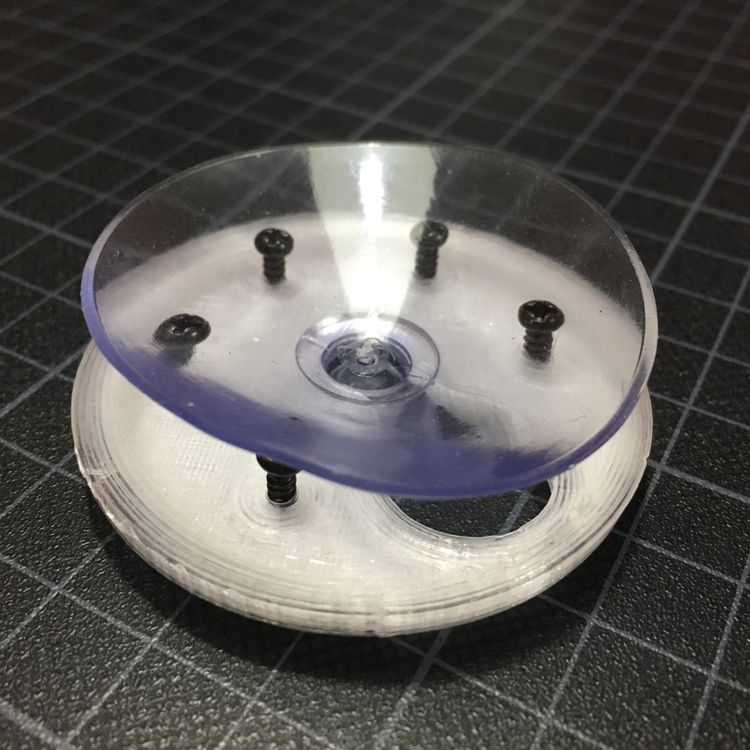 Since it's difficult (if not impossible) to print a well shaped inside slot for the suction cup without using print supports, I went for a small back plate that is mounted using five 2.5mm screws.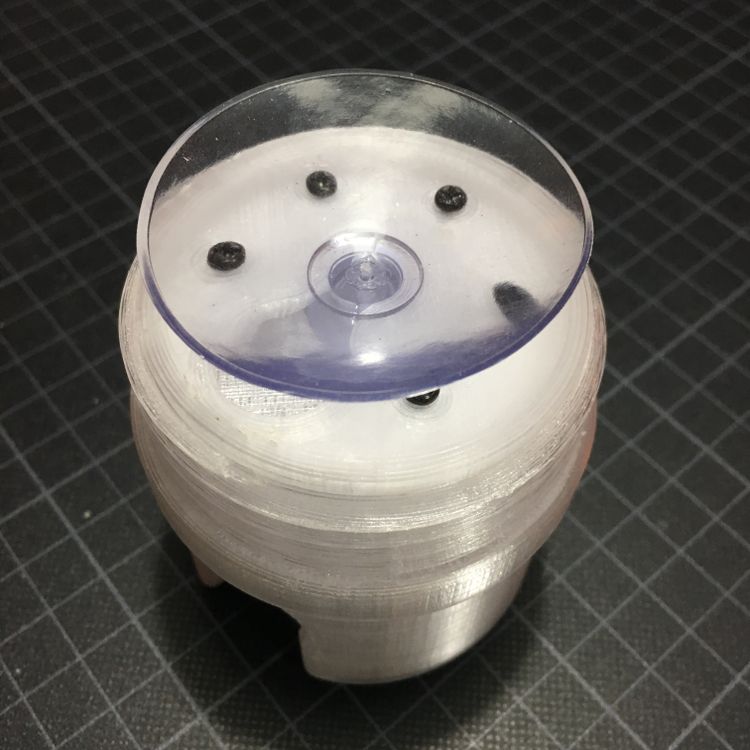 After screwing on the back plate, the main part of the mount is finished. The only thing left is screwing on the adjustment ring.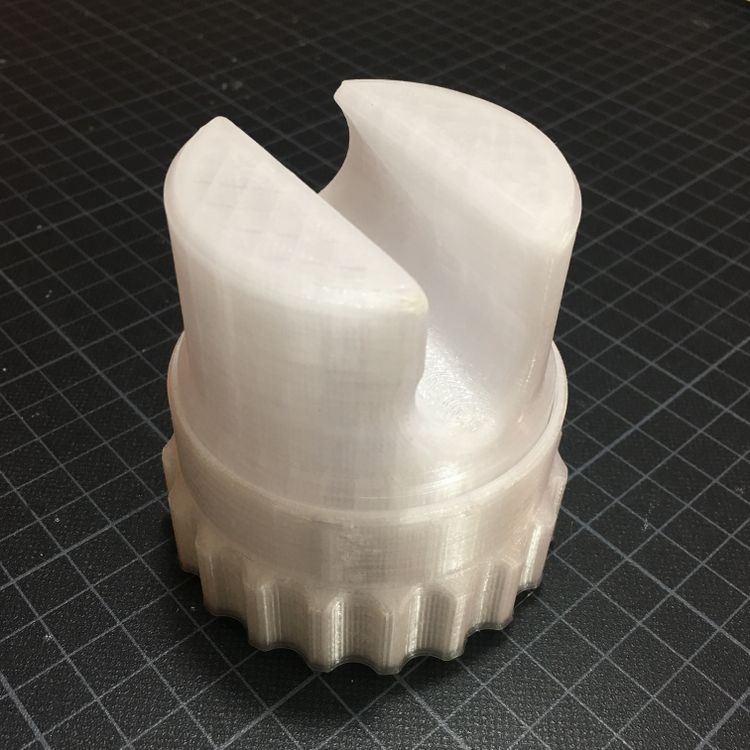 The end assembly is a somewhat bulky but cool looking shower mount. The 3D printed threads never ceases to amaze me!
A video posted by Michael Teeuw (@michaelteeuw) on Aug 29, 2016 at 6:00am PDT
Above demonstration is filmed thru a piece of glass. You can perfectly see the suction cup being pulled tight when turning the adjustment ring. Sweet!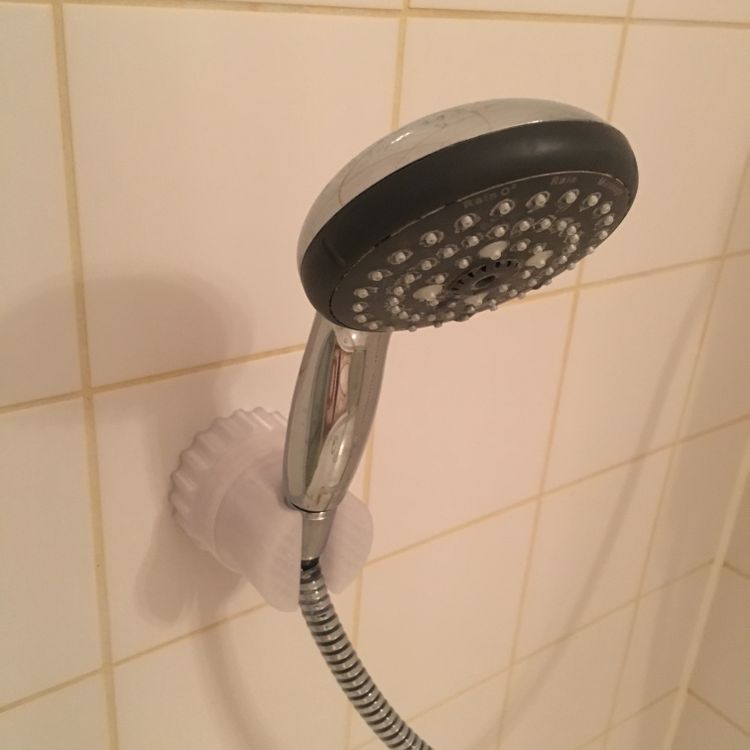 The end result is a firmly mounted shower head. The only thing I have to look out for is that I don't pull the tiles of the wall … Most important of all: after thorough testing, the new mount is happily approved by the client!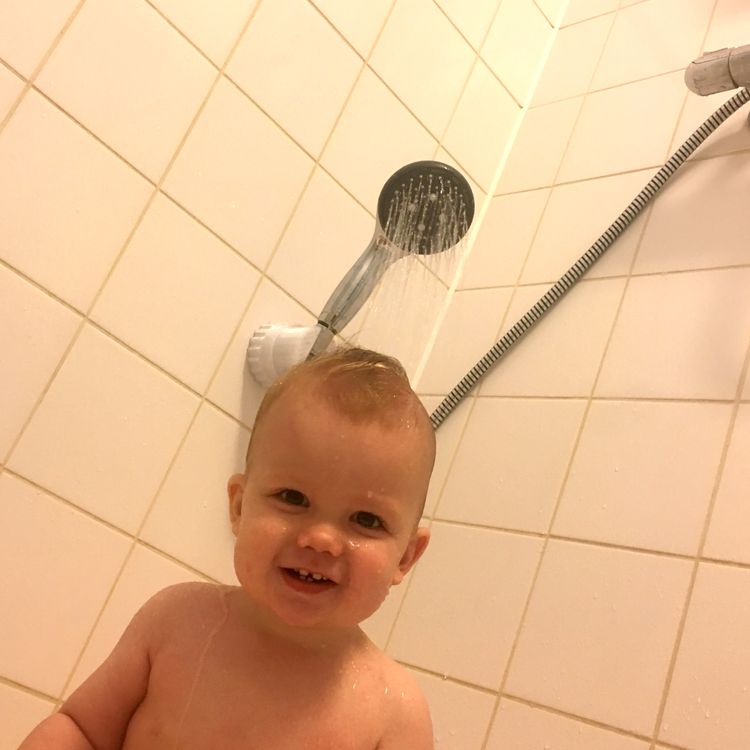 If you want to take a better look at the design, or download the source files, check out this 3D view. Or if you want to start printing right away head over to thingiverse to download the STL files.