Although I'm still working on my son's activity board, I haven't got much progression to show. So this week, I wanted to talk about a fun simple 3D printing solution I designed yesterday. As a real coffee addict, my coffee grinder is what it's all about.
A few months ago, my wife got me an awesome coffee grinder to feed my coffee addiction. But as much as I love the design, it had one minor flaw …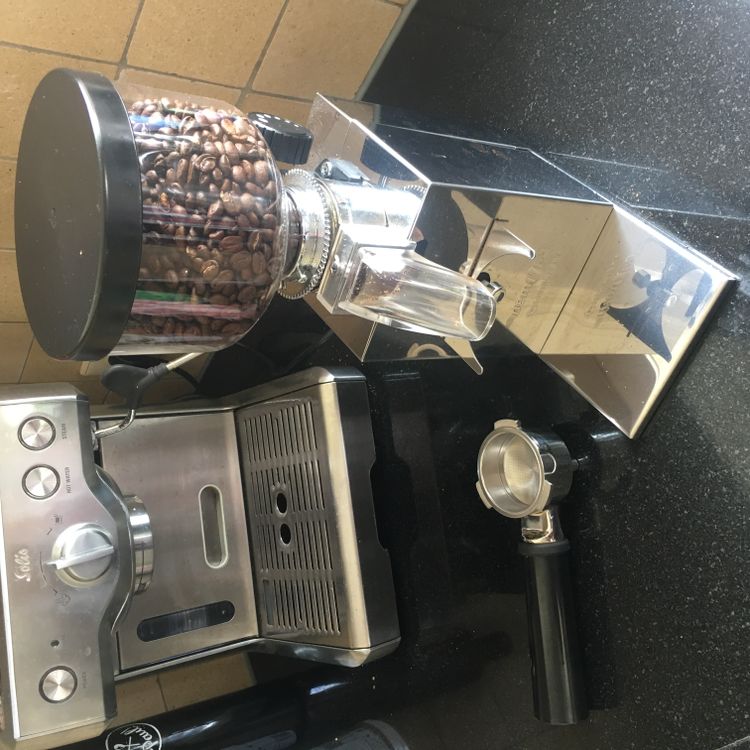 My coffee machine is an old Solis machine. As annoying as it is, Solis uses a non standard size filter holder. This means it's too small for the grinders resting bracket.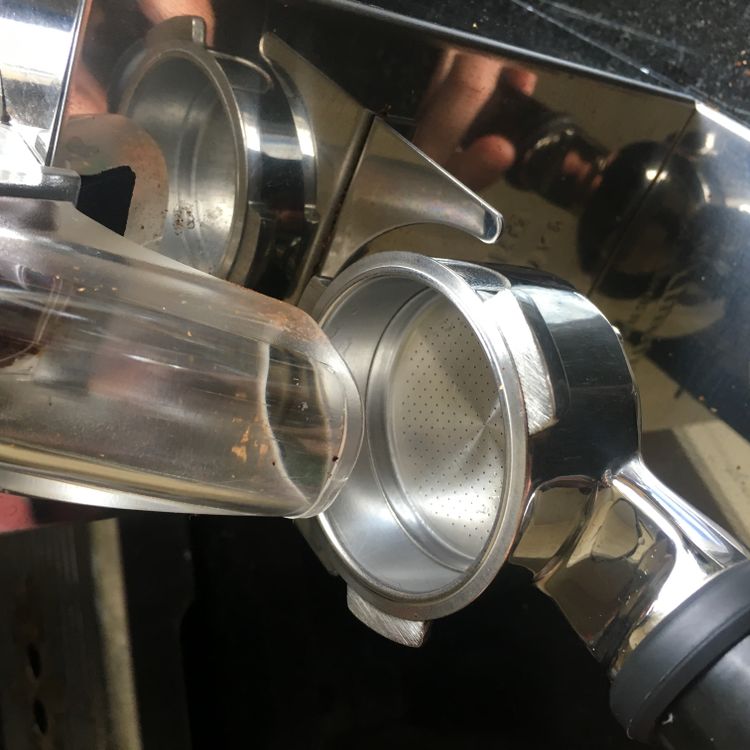 It's not a huge deal, but let's be honest. If you have a 3D printer at hand, these are the kind of things you simply need to solve.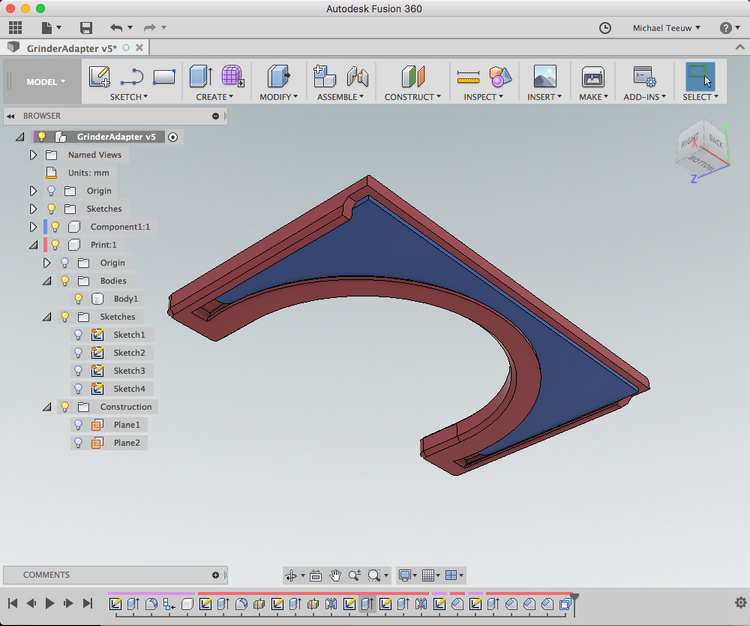 Using Fusion 360 I first drawn the Grinders current mount. Secondly, I designed an adapter which slides over the current mount and has the perfect dimensions for the Solis's filter holder.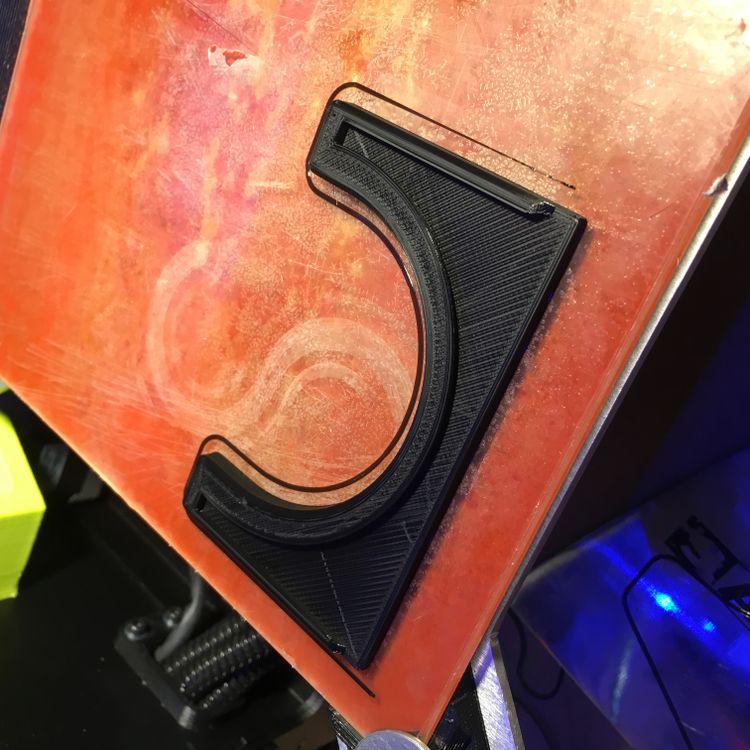 Using some ColorFabb XT Copolyester, my Lulzbot Mini printed my design.
For some time now, I wanted to experiment with sanding paper and a heat gun to improve the my print's surface finish. But as you can see, this didn't really worked out the way I expected it …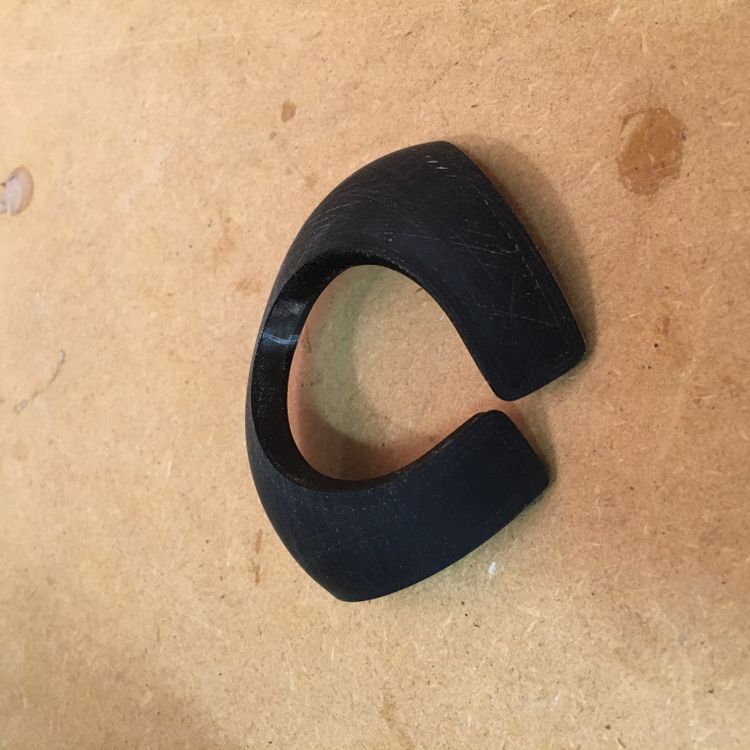 This is probably what some people mean when they talk about severe warped prints! :P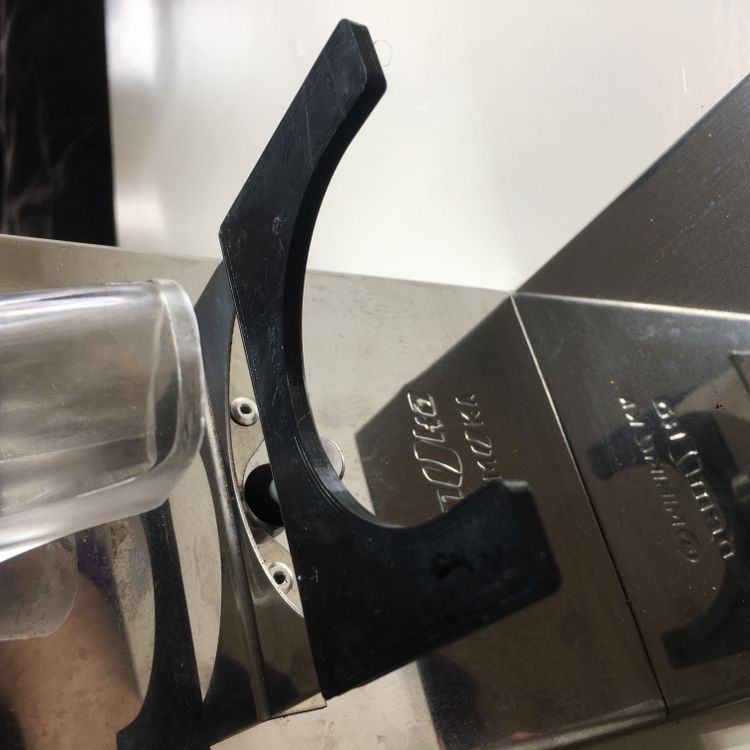 Luckily, My Lulzbot was so kind to simply print me another grinder mount adapter. It simply slides over the grinder's mounting bracket.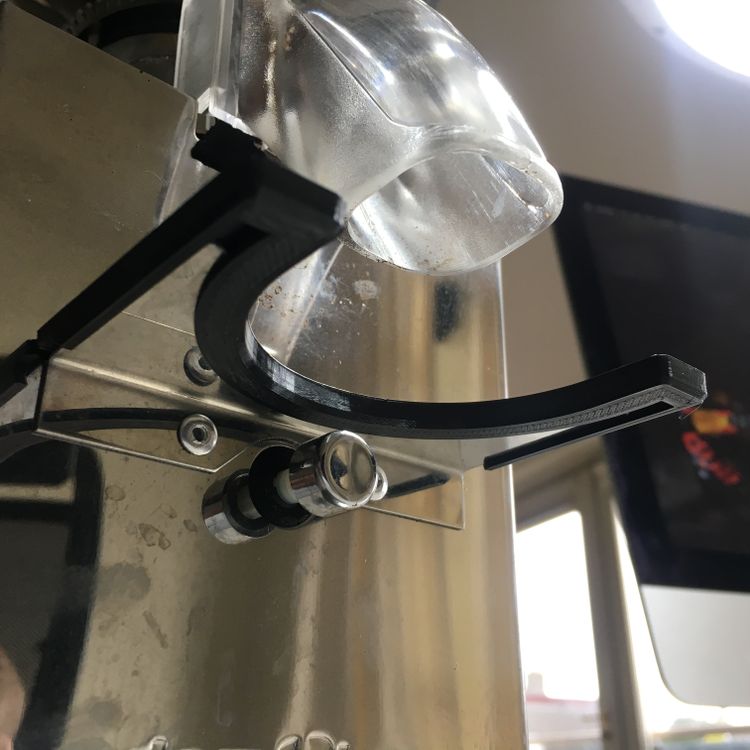 From the bottom you can see the print wrapping the original mount.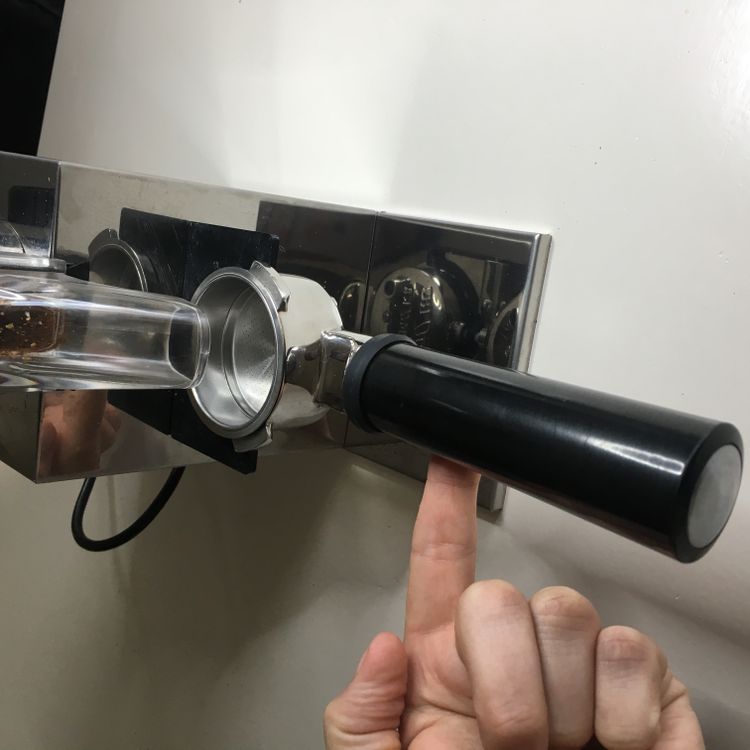 And with the grinder mount adapter in place, the filter holder stays in place perfectly!
Coffee anyone?